Laurel Collins
For Victoria
On your side
We need a courageous voice representing us in Ottawa. As your Member of Parliament, Laurel Collins will take bold action on:
Tackling the Housing Crisis: Seniors, young people, and middle-class families are struggling to find a place to call home in our city. We need to crack down on money laundering, introduce a federal foreign buyers tax, and build 500,000 affordable housing units across Canada.
Climate Leadership: We need a New Deal for climate action, with massive investments in public transit, clean technology, and energy-efficient buildings. We will end fossil fuel subsidies and stand up for our coast by saying no to Trans Mountain.
Truly Universal Health Coverage: Too many people cannot afford to pay for their medications, or for the health and dental care they need. We must expand our public health system to include dental, eye, hearing, and mental health -- starting with a national pharmacare plan that covers every Canadian.
Are you ready to take action?
Latest News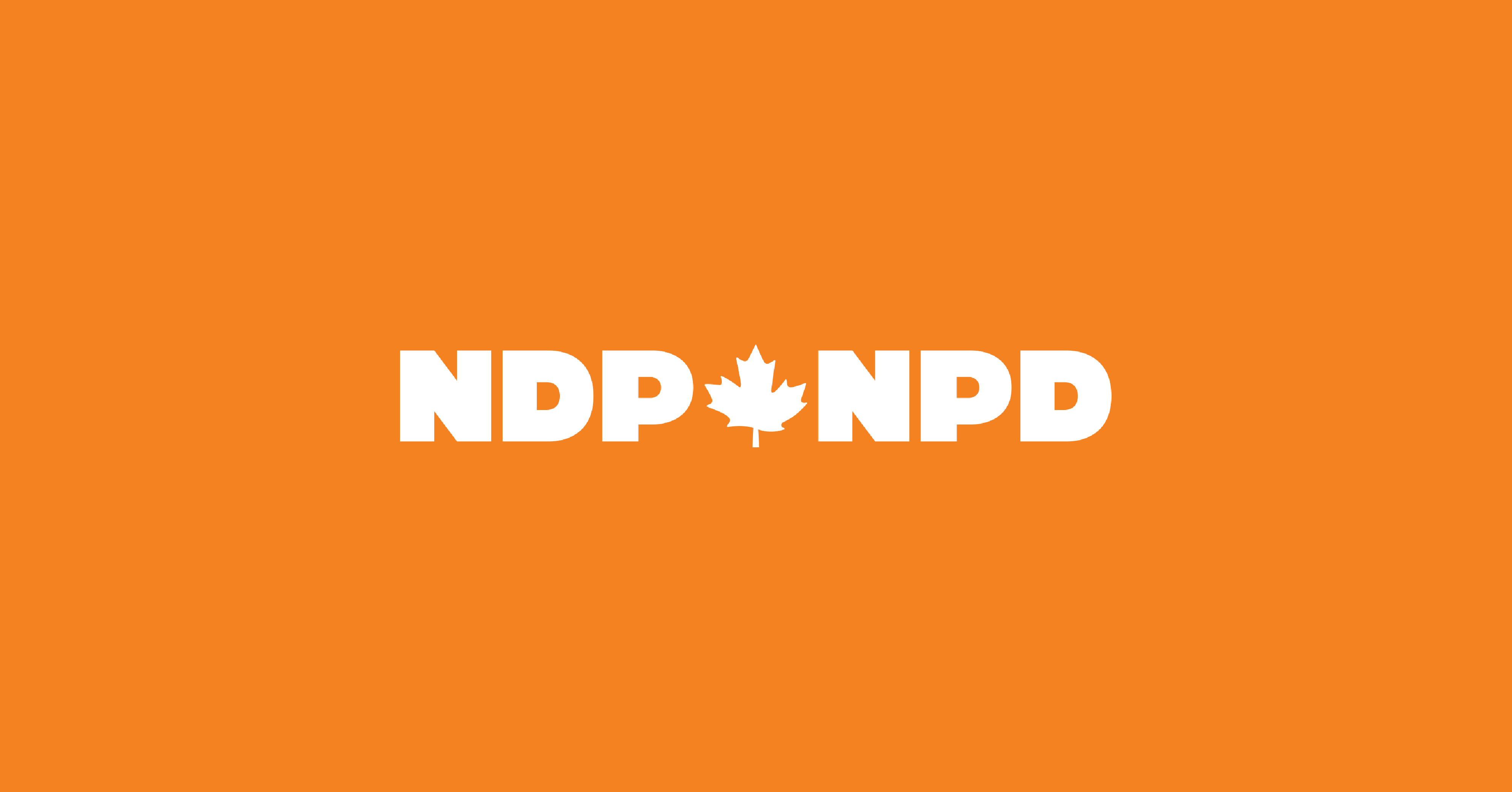 August 22
NDP Leader Jagmeet Singh Responds to Andrew Scheer's Comments on Same-Sex Marriage
NDP Leader Jagmeet Singh released the following statement in response to Andrew Scheer's speech attacking the marriage rights of LGBTQI2S+ Canadians:
more »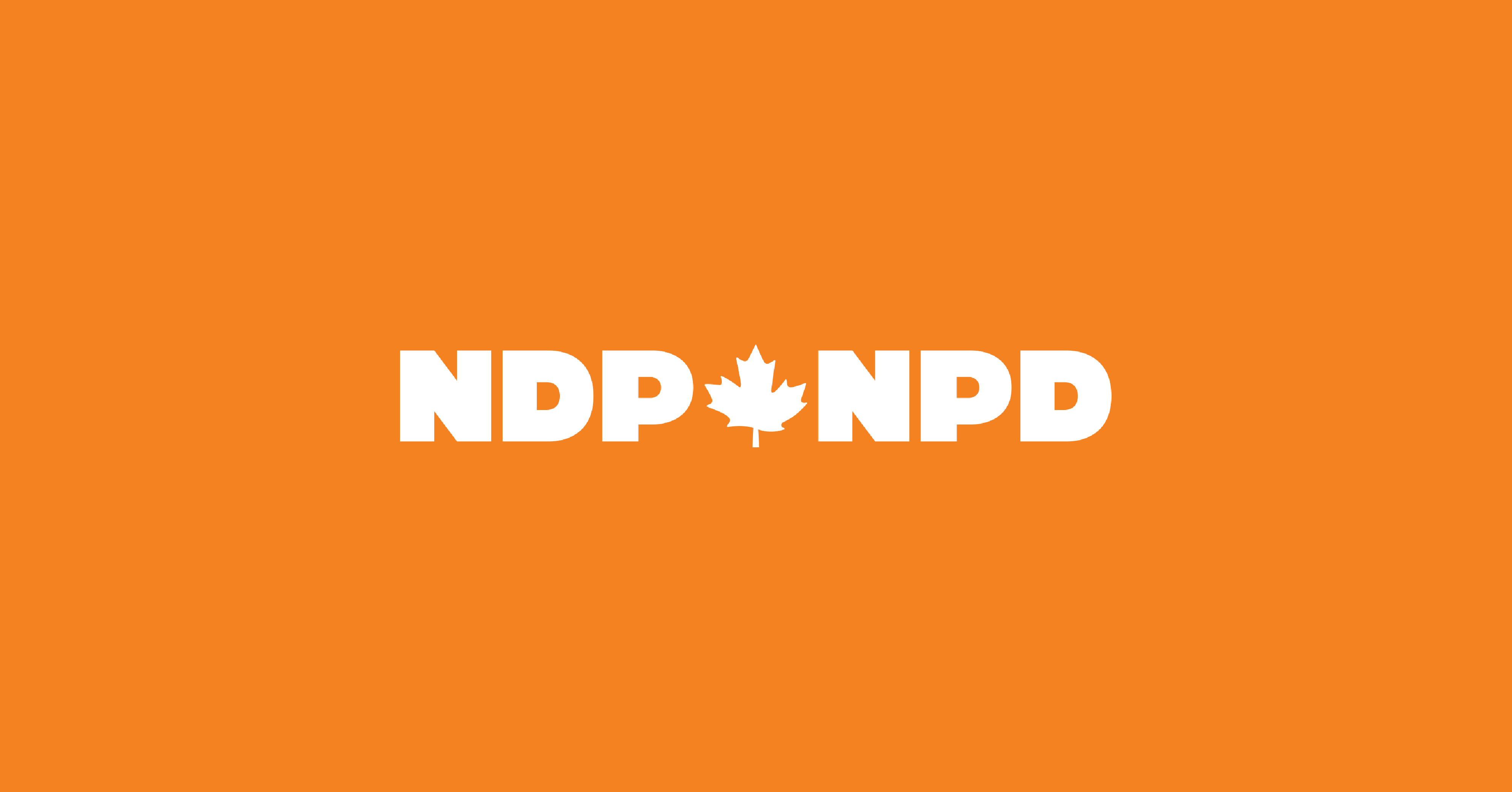 August 21
NDP Statement on Liberals Blocking Ethics Commissioner to Appear Before the Committee
NDP Ethics Critic, Charlie Angus (Timmins—James Bay), and NDP Justice Critic, Tracey Ramsey (Essex) issued the following statement:
more »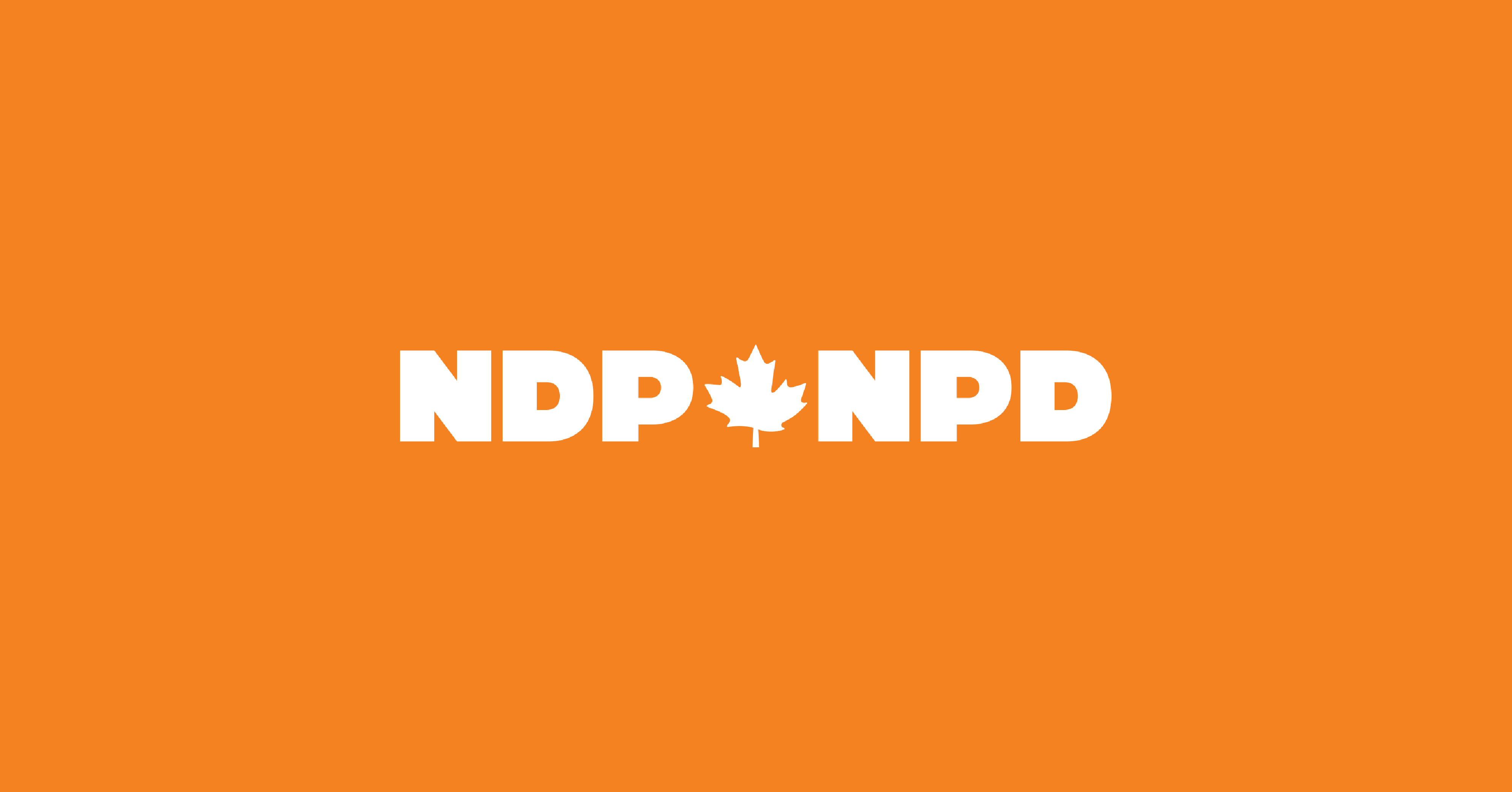 August 20
Liberal Cuts for Government Sponsored Refugees is Wrong: NDP
WINNIPEG – Today, NDP candidate and MP Daniel Blaikie (Elmwood—Transcona) and NDP candidate Leah Gazan (Winnipeg Centre) are condemning Trudeau's Liberal's cuts to settlement services for government sponsored refugees in Winnipeg. Community organizations will be forced to shut down essential services that help newcomers overcome barriers and fulfill their potential.
more »