Member of Parliament for Victoria
Laurel is a community organizer and climate activist. She was an Instructor at the University of Victoria and a city councillor prior to being elected MP for Victoria.
Laurel Collins was born in Kispiox, Northern BC, in Gixtzan territory. Her parents split up when she was a baby, and she moved around a lot - the Gulf Islands, Alert Bay, Port Hardy, out to New Brunswick and then back to Vancouver Island.
Watching her mom raise three kids, Laurel learned first-hand the value of helping those who need it the most. Her mother always told her, "When someone needs help, you help each other out. This is who we are."
Hard work and support from her community opened up opportunity. Laurel went on to earn a Bachelor's, Masters, and start a PhD. Her work was dedicated to trying to solve the unfairness she saw in the world: poverty, inequality, and conflict.
Guided by her Mom's values, Laurel worked to make life better for the people who needed it the most. She volunteered with with Education and Literacy Programs for children affected by HIV/AIDS in South Africa. She researched climate migration in her Master's program and then worked with the United Nations High Commissioner for Refugees in Northern Uganda helping people displaced by civil war rebuild their lives.
Laurel saw that people all over the world are fighting for the same thing: a better life for themselves and their families.
When she returned to her home in Victoria, Laurel worked at Victoria Women in Need to support women who have experienced violence and abuse. And she joined the grassroots environmental movements. She co-founded Divest Victoria and fought along the Shawnigan Lake community to protect their watershed.
Laurel poured her time and energy into organizing and fighting for climate action and environmental protection. She taught courses at the University of Victoria in Social Justice, Sociology, and Social Inequality, and explored the connection between the climate crisis and inequality.
Laurel understands that climate change is the biggest social justice issue of our time.
Rising ocean levels, raging forest fires, and melting ice caps will all hurt vulnerable people the most. It will also destroy this beautiful place we call home.
Motivated to tackle climate change, Laurel stepped up and took action. She ran for City Council as a member of Together Victoria, and she won.
She also sits on the CRD Regional Water Supply Commission, helping protect our region's watersheds and ecosystems, and she is a director on the board of the Green Municipal Fund, a federal body that funds innovative projects that dramatically reduce greenhouse gas emissions in communities across Canada.
Laurel works hard to make sure people and the environment are at the heart of local decision-making. And she works in her community to do everything she can to protect the environment and help people get ahead.
Let's build a fairer society where everyone is included.
Latest News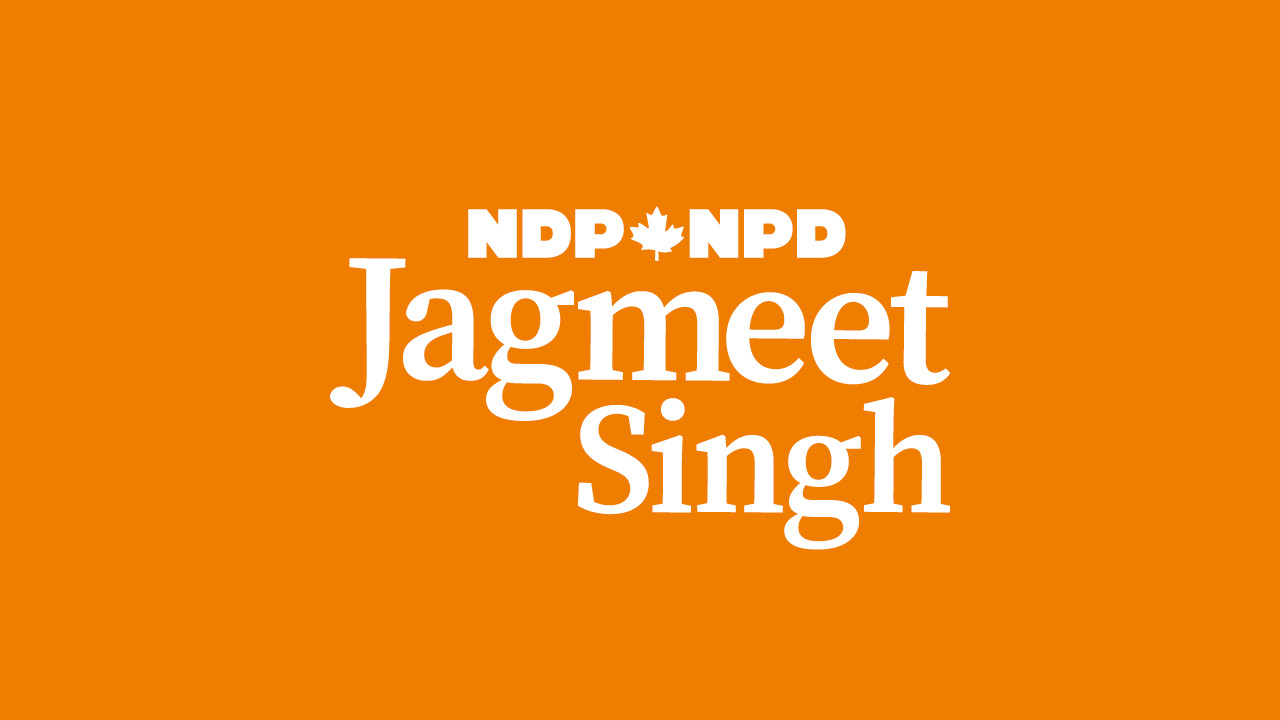 July 15
Your Local NDP MPs, Fighting For You
Get to know MP Laurel Collins (Victoria) and MP Randall Garrison (Esquimalt—Saanich—Sooke)
more »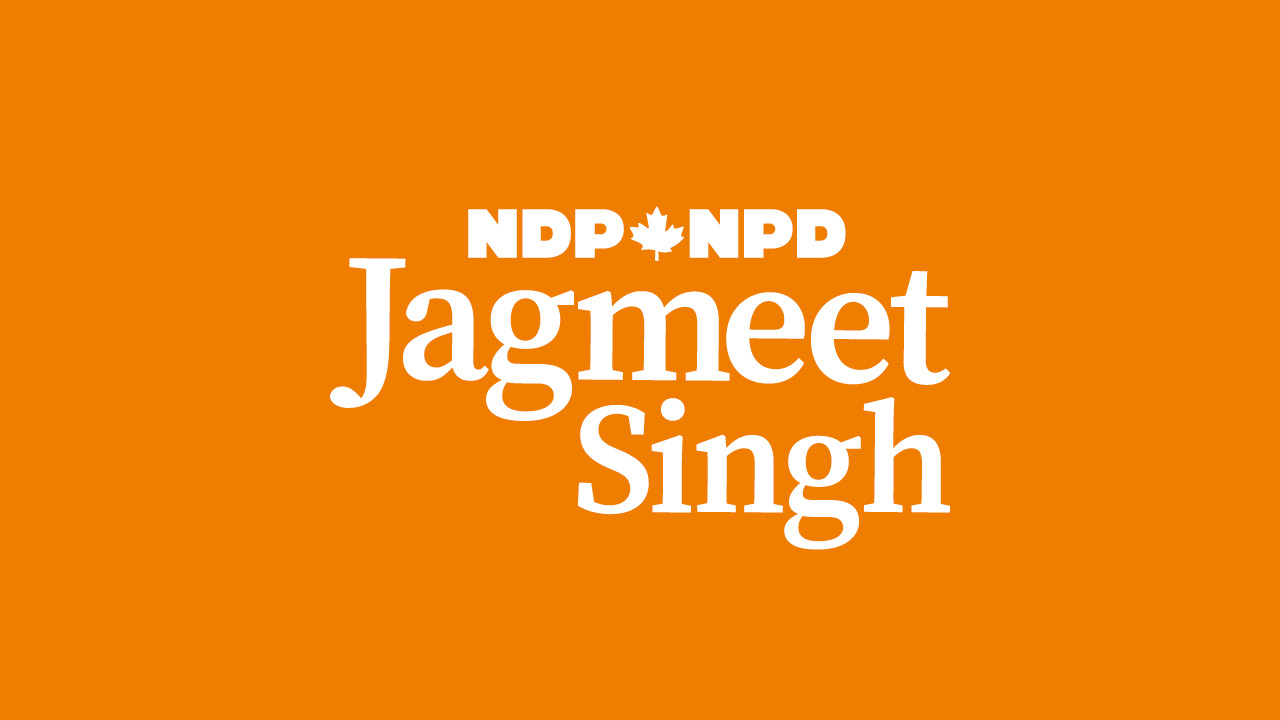 July 14
Your NDP MP Laurel Collins, Fighting For You
Get to know Laurel Collins, MP for Victoria
more »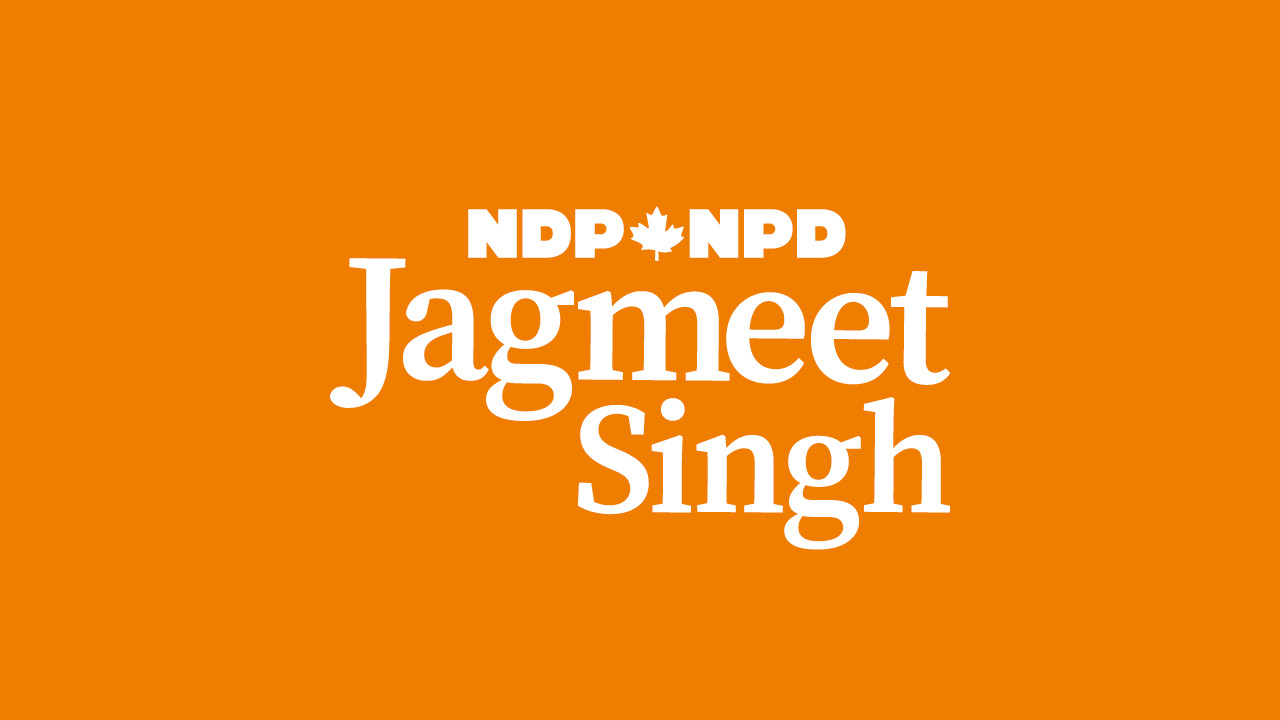 April 15
Canadians deserve real action on climate change: NDP
NDP Critic for the Environment and Climate Change, Laurel Collins, made the following statement:
more »