Laurel Collins
For Victoria
On your side
We need a courageous voice representing us in Ottawa. As your Member of Parliament, Laurel Collins will take bold action on:
Tackling the Housing Crisis: Seniors, young people, and middle-class families are struggling to find a place to call home in our city. We need to crack down on money laundering, introduce a federal foreign buyers tax, and build 500,000 affordable housing units across Canada.
Climate Leadership: We need a New Deal for climate action, with massive investments in public transit, clean technology, and energy-efficient buildings. We will end fossil fuel subsidies and stand up for our coast by saying no to Trans Mountain.
Truly Universal Health Coverage: Too many people cannot afford to pay for their medications, or for the health and dental care they need. We must expand our public health system to include dental, eye, hearing, and mental health -- starting with a national pharmacare plan that covers every Canadian.
Are you ready to take action?
Latest News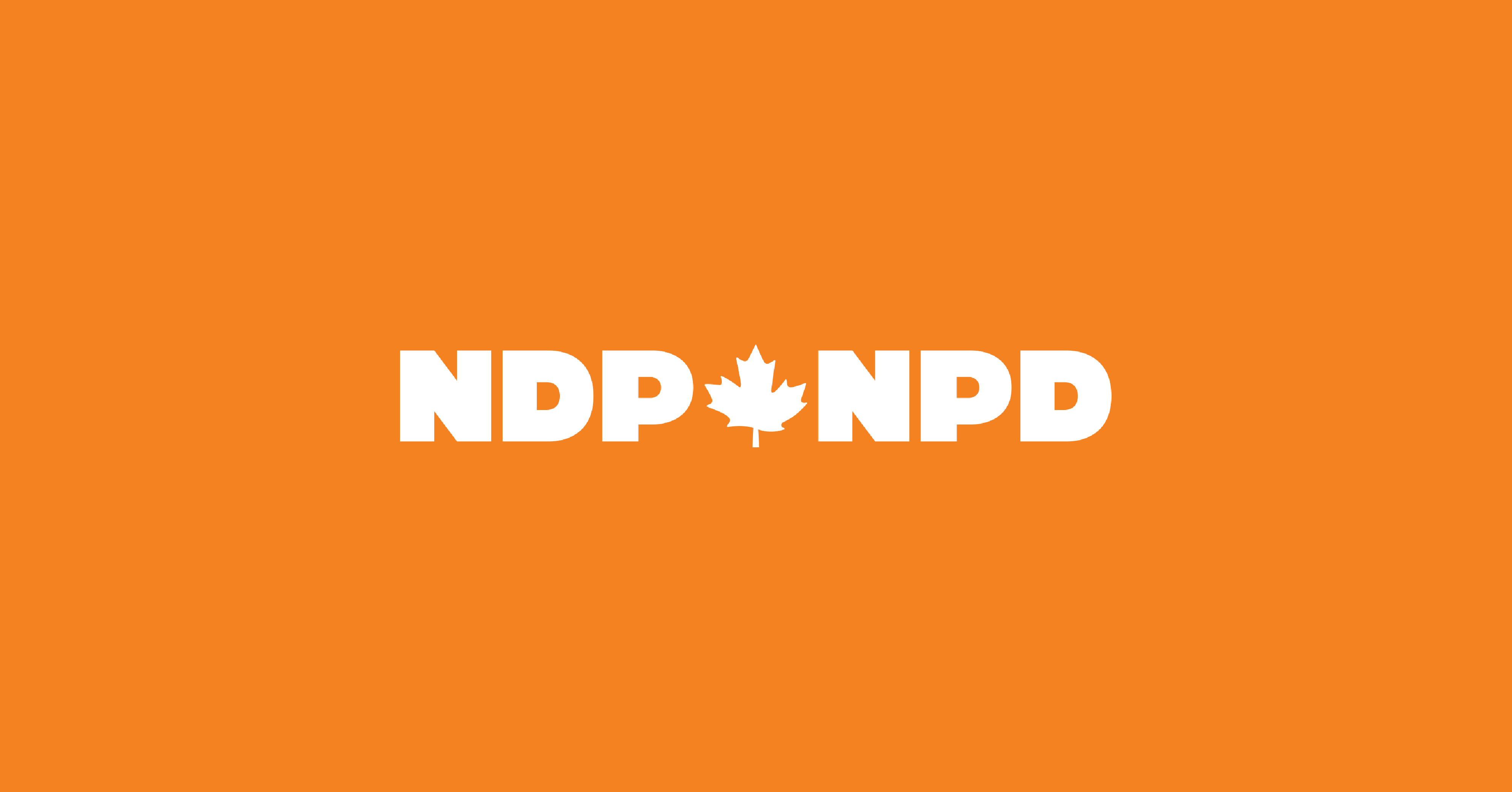 August 16
NDP Reaction to the Dairy Industry Compensation Package
The NDP Agriculture Critic, Alistair MacGregor (Cowichan—Malahat—Langford), and Deputy Agriculture Critic, Ruth Ellen Brosseau (Berthier—Maskinongé), issued the following statement:
more »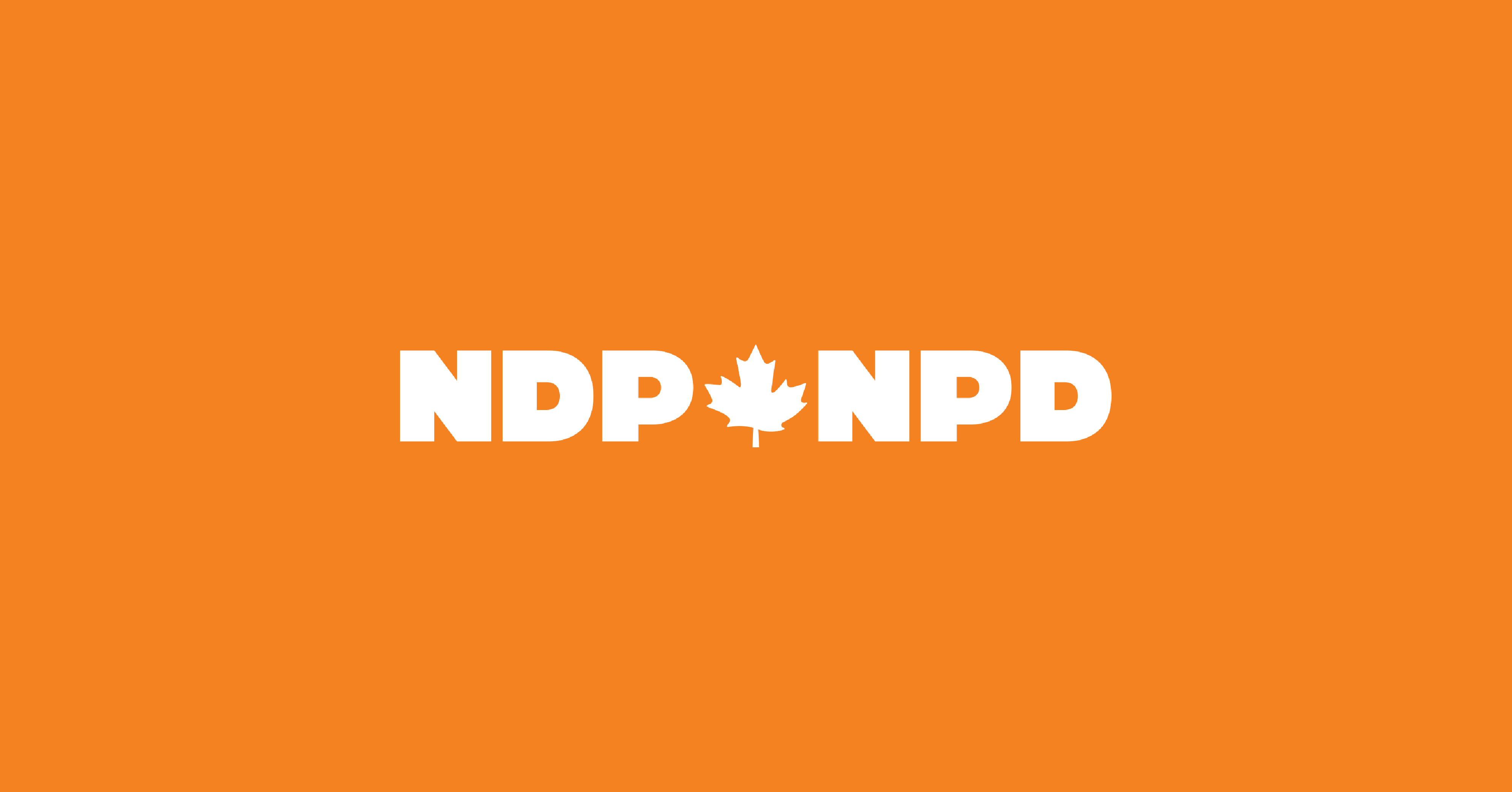 August 14
Reality Check: Conservatives Open to Bending the Rules for Corporate Friends
Scheer too cozy with big corporation to speak out
more »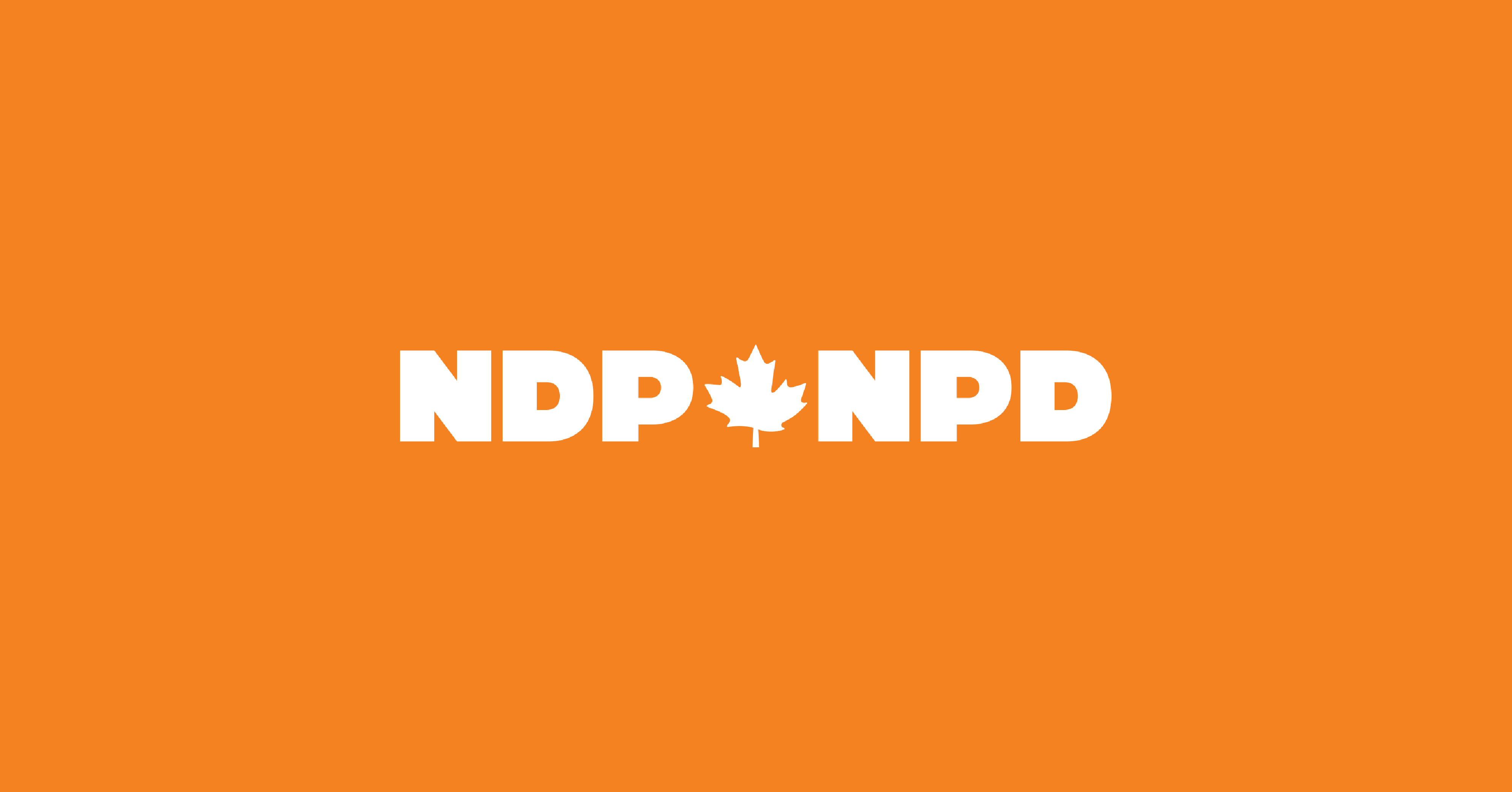 August 14
Trudeau Violated Ethics Law to Further Interests of the Rich, Manitoba Deserves Better
Ethics Commissioner reveals that the Prime Minister acted inappropriately
more »