The last year has shown that when you send New Democrats to Ottawa, we get results. Jagmeet and I will keep fighting for you.
In 2019, Laurel Collins was elected Member of Parliament for Victoria. She is the NDP Critic for Environment and Climate Change, Deputy Critic for Infrastructure and Communities, and Vice Chair of the NDP Caucus.
As MP, Laurel successfully negotiated for stronger climate change accountability legislation, and she continues to push the Trudeau government for needed investments in affordable housing and for real action to tackle the opioid crisis.
Laurel and the NDP team successfully fought for and improved COVID relief programs that helped Canadian families and small businesses get through these challenging times. She has also been a strong advocate for individuals and small businesses in Victoria who fell through the cracks of the Trudeau government's patchwork COVID-19 relief.
Prior to becoming a Member of Parliament, Laurel served on Victoria City Council, where she championed bold policies for affordable housing and climate leadership. Laurel also worked with the United Nations High Commissioner for Refugees in Northern Uganda helping people displaced by civil war rebuild their lives.
When she returned to her home in Victoria, Laurel worked at Victoria Women in Need to support women who have experienced violence and abuse, and co-founded Divest Victoria, a grassroots environmental organization. She also taught courses at the University of Victoria in Social Justice, Sociology, and Social Inequality.
Laurel is committed to making life better for people. She is standing with Jagmeet Singh and the NDP to fight for affordable housing; head-to-toe universal healthcare - including pharmacare, dentalcare and mental health care; and urgent action on the climate crisis.
Are you ready to take action?
Latest News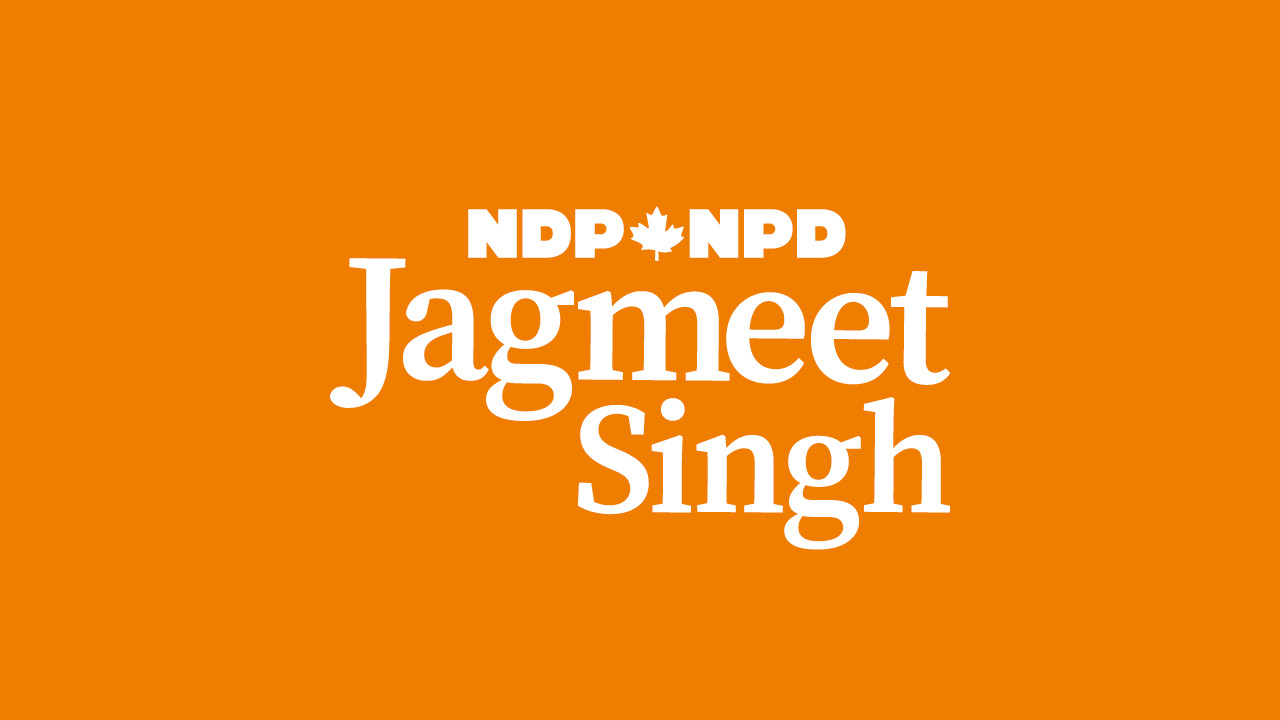 September 17
Statement by Jagmeet Singh on sexual assault allegations against Liberal candidate
Earlier this evening, Jagmeet made the following statement:
more »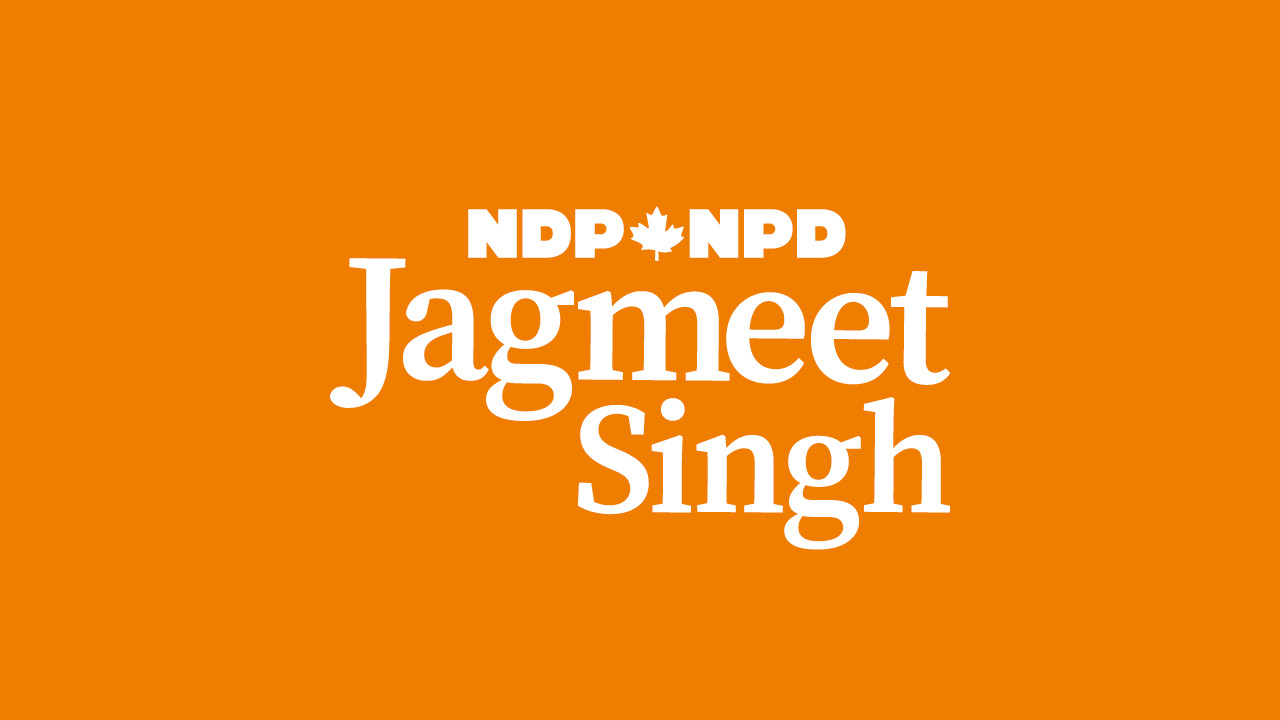 September 16
Trudeau says "it's not my job" to lead on public health
more »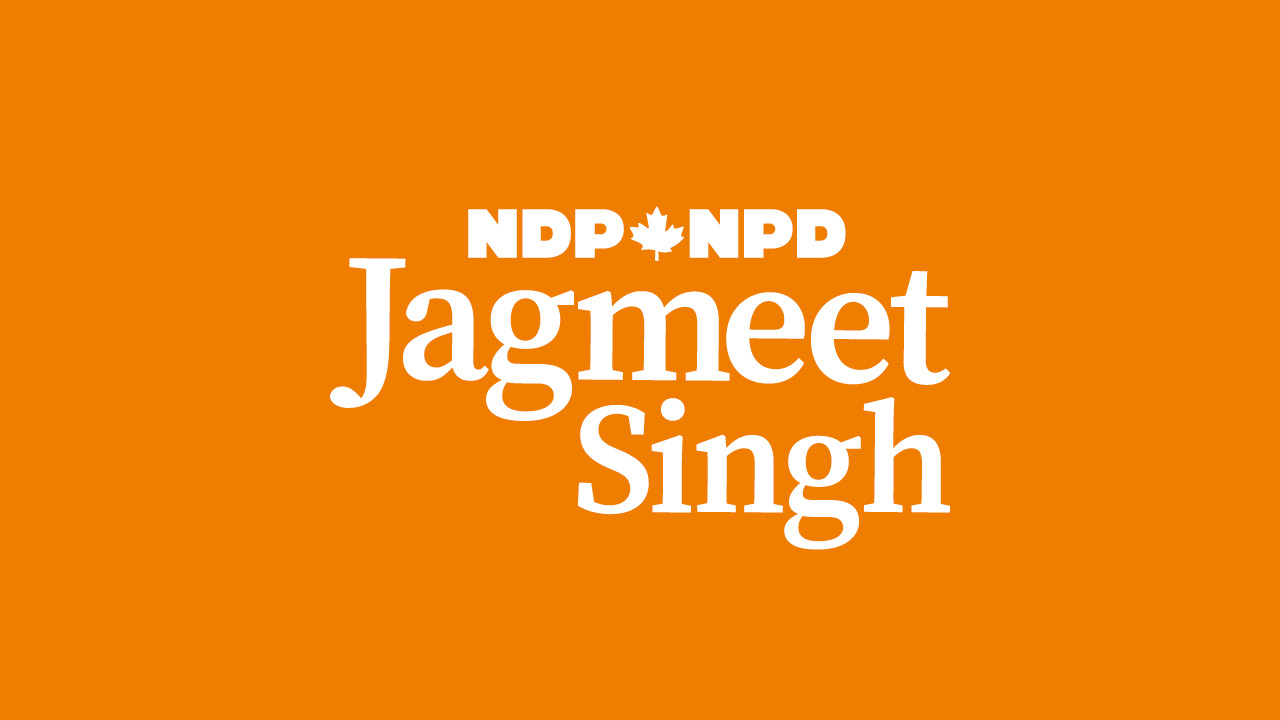 September 16
Trudeau's housing crisis accelerates as prices see the biggest increase in 34 years
more »
Get in touch with Laurel Collins