Laurel Collins
For Victoria
On your side in Victoria
Our community needs a powerful, progressive voice in Ottawa. As your Member of Parliament, Laurel Collins will take bold action on:
The Housing Crisis: Seniors, young people, and middle-class families are struggling to find a place to call home. We must crack down on money laundering and make historic investments in housing.
Climate Leadership: We need a New Deal for climate action – with massive investments in public transit, clean technology, and energy-efficient buildings. We will end fossil fuel subsidies and stand up for our coast by saying no Trans Mountain.
Pharmacare For All: Too many are struggling to make ends meet and cannot afford to pay for the medications they need. We must strengthen our public health care system and make universal prescription drug coverage a reality.
Are you ready to take action?
Latest News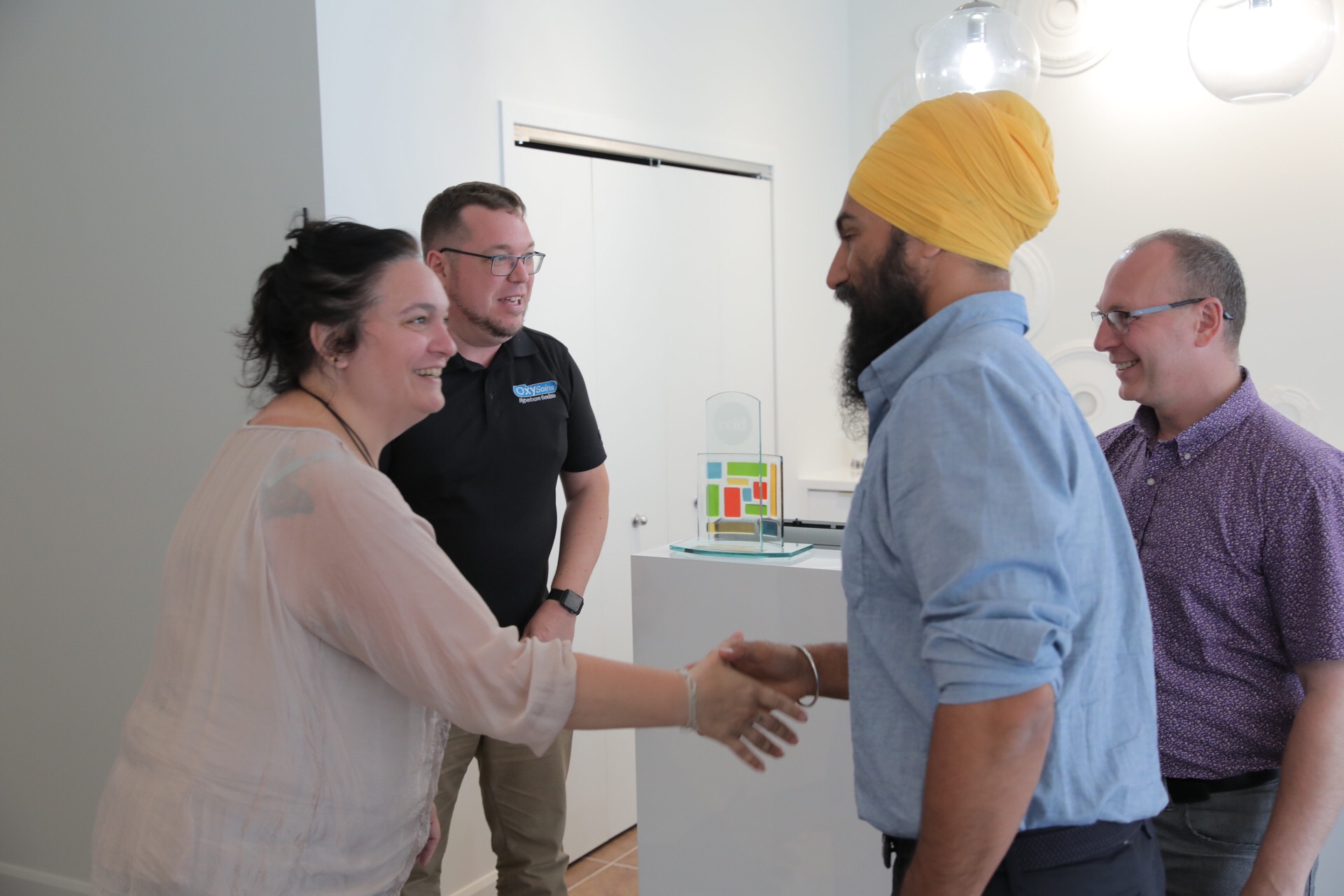 July 17
The NDP Promises to Expand Health Care Coverage
DRUMMONDVILLE – Today, NDP Leader Jagmeet Singh and NDP MP François Choquette (Drummond) announced the NDP's commitment to expanding Medicare to cover people from head to toe.
more »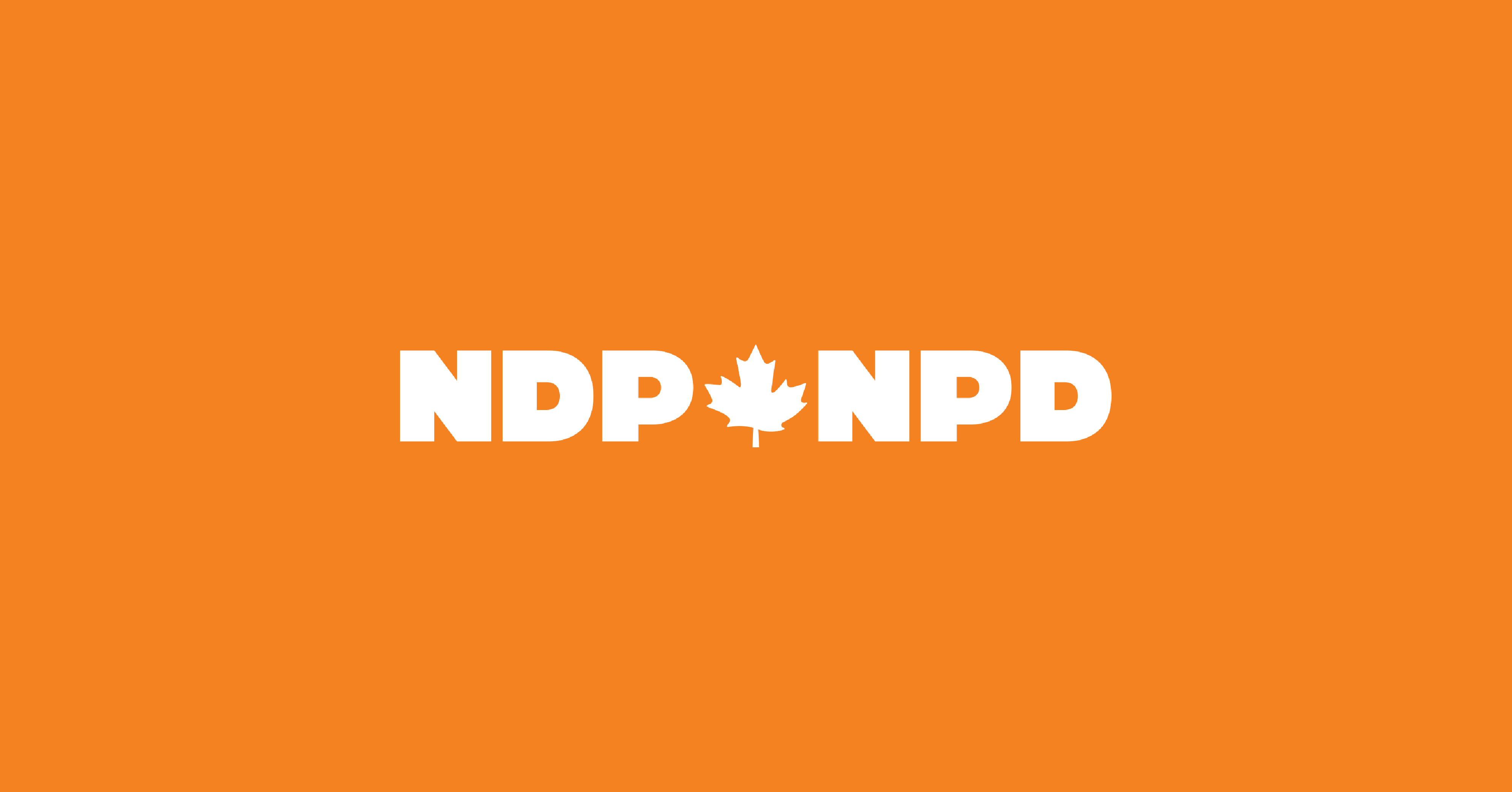 July 16
Reality Check: Liberals Don't Listen to 'Different Perspectives'
Justin Trudeau is defending his Liberal government from charges of hypocrisy by claiming they listen to "different perspectives" and to Canadians with "a broad range of views" – but his government's track record tells a different story. Justin Trudeau's Liberals have spent years ignoring or silencing voices they didn't want to hear.
more »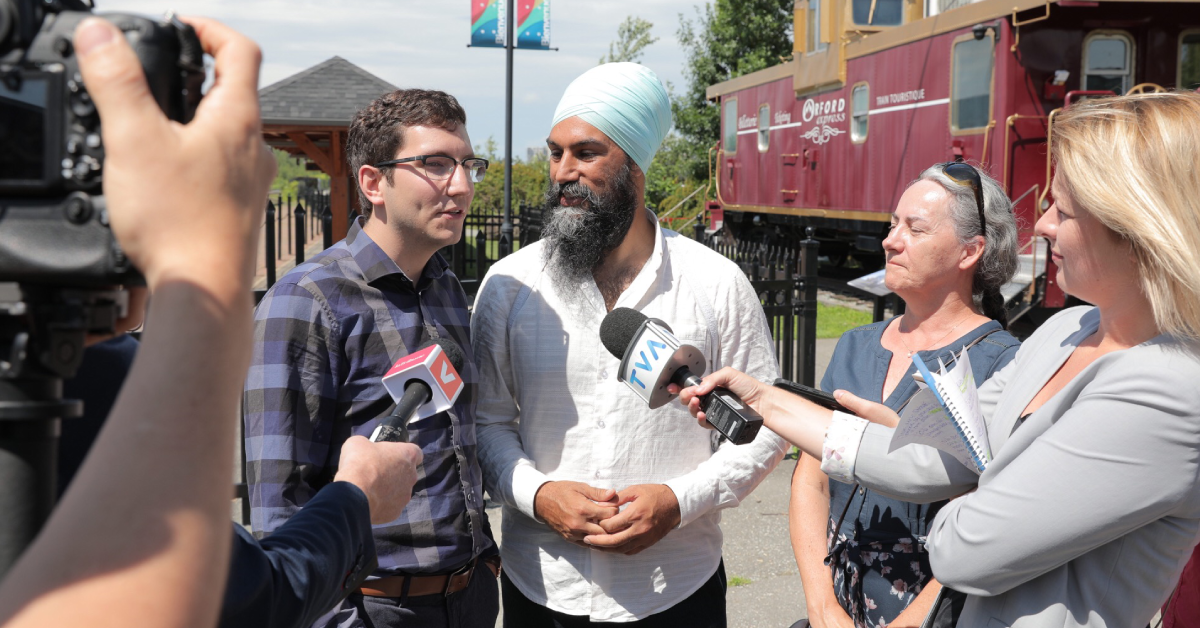 July 16
The NDP Will Fund the Sherbrooke-Montreal Train
SHERBROOKE — Today, NDP Leader Jagmeet Singh and NDP MP Pierre-Luc Dusseault (Sherbrooke) announced that an NDP government will fund the Sherbrooke-Montreal train project. This promising project will make people's lives more affordable, reduce our greenhouse gas emissions, create quality jobs, and stimulate economic development across the region.
more »