Laurel Collins
For Victoria
On your side
Laurel is a passionate advocate for housing affordability, climate leadership, and equality. You can count on Laurel to stand up for you.
A long-time Victoria resident, Laurel is an educator, community organizer and city councillor with a proven record of getting results for our community.
Laurel will fight to put people and our environment first, not big corporations. She'll work to tackle the climate crisis, invest in housing, and make sure everyone can access the strong public services they need.
We need a courageous voice representing us in Ottawa. As your Member of Parliament, Laurel Collins will take bold action on:
Tackling the Housing Crisis: Seniors, young people, and middle-class families are struggling to find a place to call home in our city. We need to crack down on money laundering, introduce a federal foreign buyers tax, and build 500,000 affordable housing units across Canada.
Climate Leadership: We need a New Deal for climate action, with massive investments in public transit, clean technology, and energy-efficient buildings. We will end fossil fuel subsidies and stand up for our coast by saying no to Trans Mountain.
Truly Universal Health Coverage: Too many people cannot afford to pay for their medications, or for the health and dental care they need. We must expand our public health system to include dental, eye, hearing, and mental health -- starting with a national pharmacare plan that covers every Canadian.
Are you ready to take action?
Latest News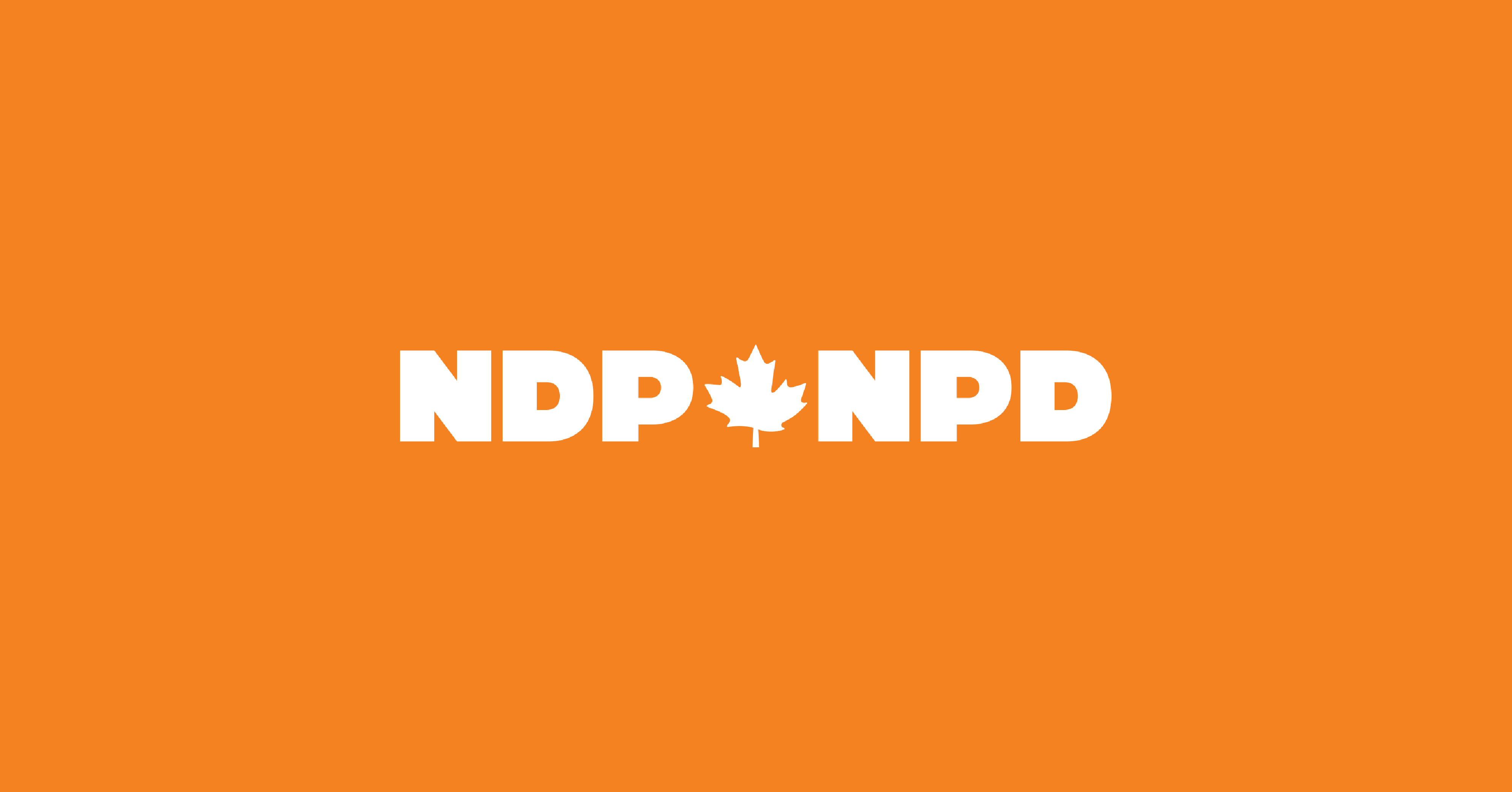 September 22
NDP Will Help Communities Adapt to Climate Change
GATINEAU – Today, NDP leader Jagmeet Singh underlined the Liberals' failure to address the climate emergency, saying that Justin Trudeau chose to protect corporate interests above the wellbeing of Canadians.
more »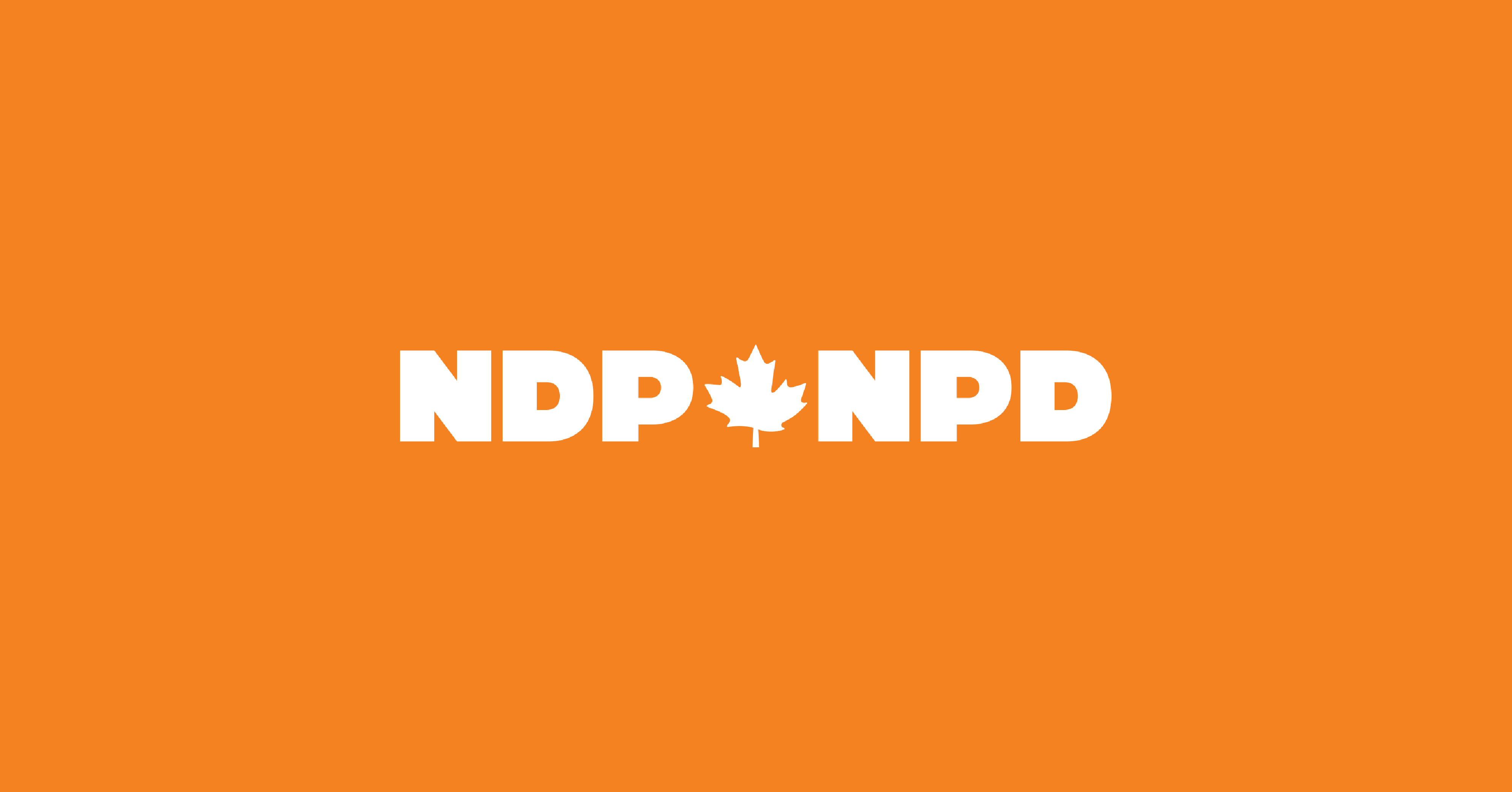 August 27
Reality Check: Liberals will Always Side with Big Telecom Companies
Justin Trudeau is hinting once again that he might consider taking actions desperately needed to bring down the cost of cell phone bills — but only after an election, and people aren't buying it.
more »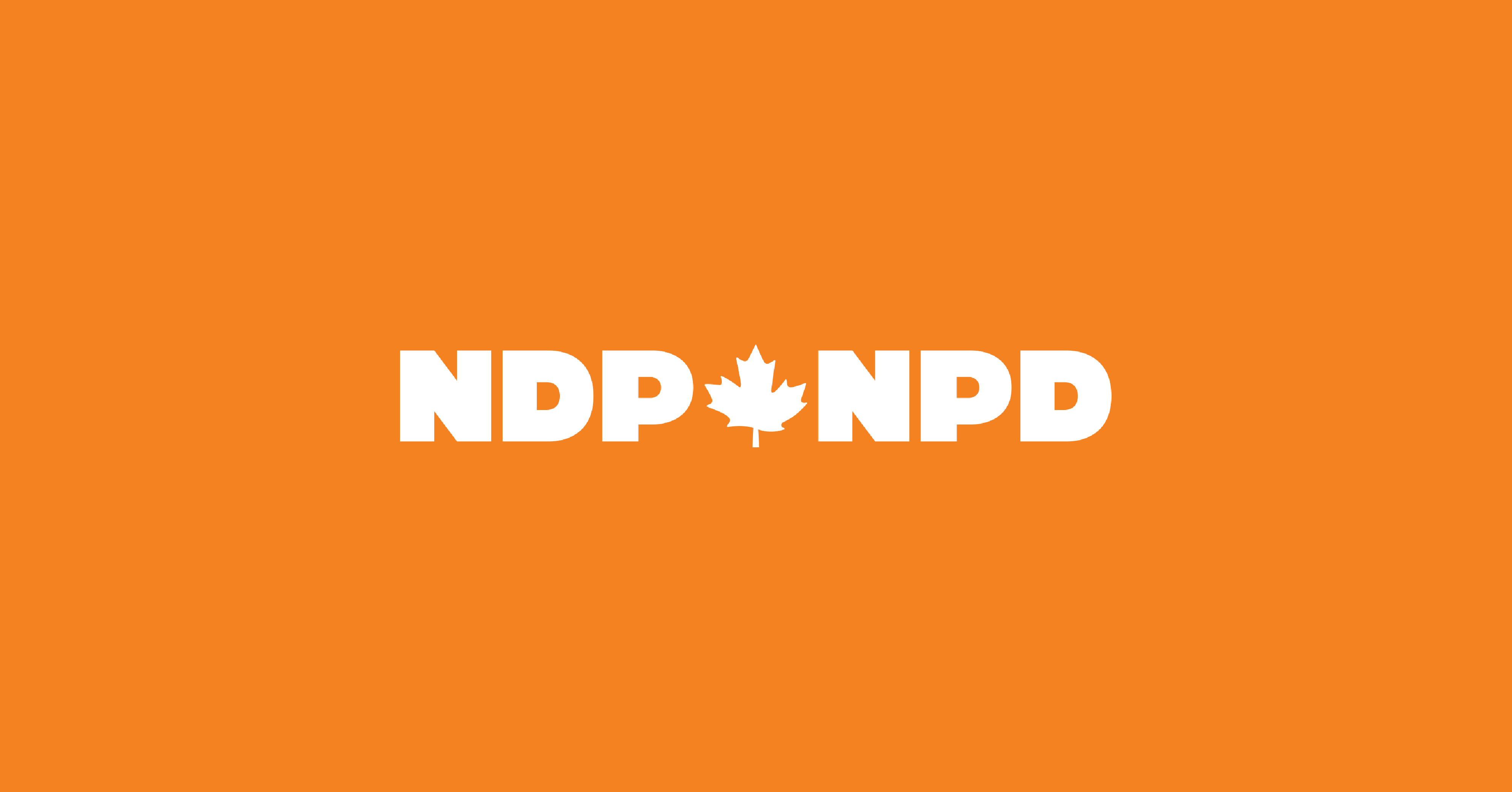 August 27
NDP Calls for Canada to Take Legal Action Against Opioid Manufacturers
more »