Member of Parliament for Victoria
Laurel Collins has served as Member of Parliament for Victoria since 2019. She is the NDP Critic for Environment and Climate Change and Deputy Critic for Families Children and Social Development.
Laurel is recognized as a climate champion in the House of Commons and has fought hard for bold climate action and good jobs for workers in a low-carbon economy. She has been a strong advocate for a health-based approach to the toxic drug crisis, for Indigenous rights, and for real action on the affordable housing crisis in Victoria.
As a Victoria City Councilor, she successfully fought to accelerate the City of Victoria's Climate Leadership Plan, for strong affordable housing policies, and for protecting the urban forest. Before entering politics, Laurel co-founded Divest Victoria, an organization promoting responsible investment, for which she won a Victoria Community Leadership award in Sustainability and Community Building. As an instructor the University of Victoria, she taught courses in Social Justice Studies, Political Sociology, Social Inequality and the Sociology of Gender.
Laurel has dedicated her life to advocating for social and environmental justice and is committed to continuing that work to ensure a liveable planet for future generations. She lives in Victoria with her partner James and their daughter Alora.
Latest News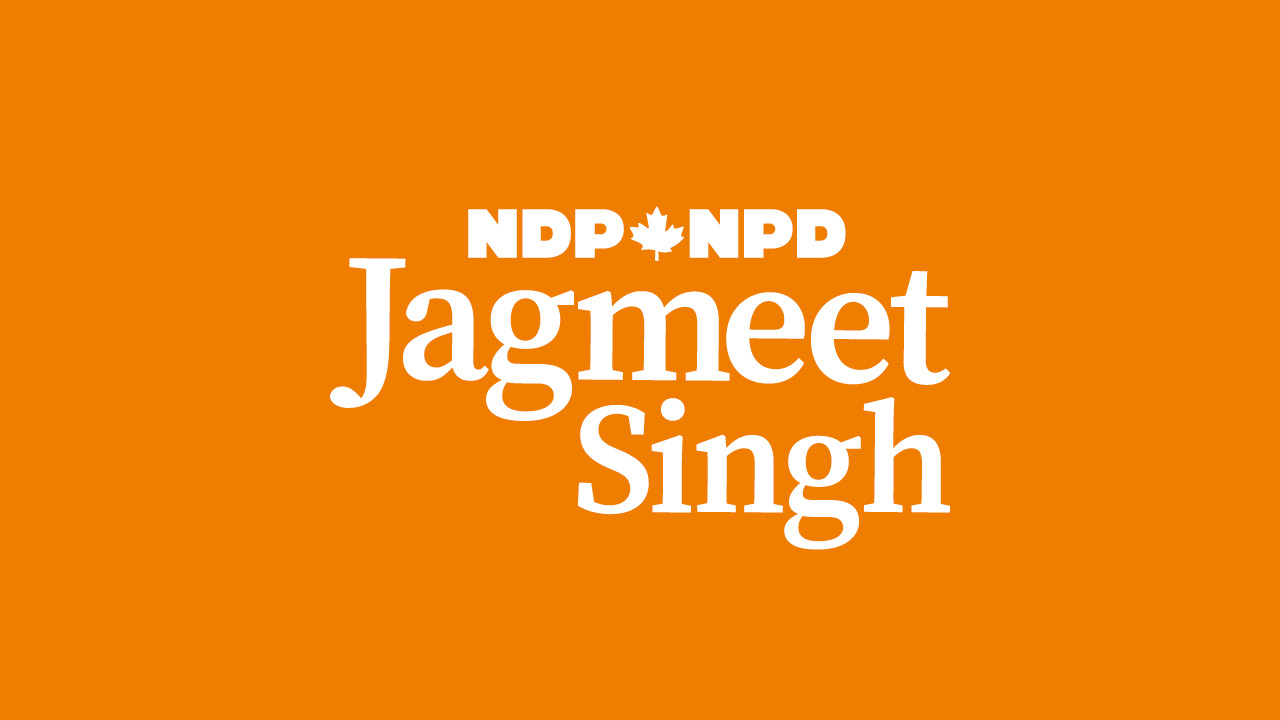 October 4
NDP Calls for CEBA Loan Extension
With another interest rate increase, NDP calls for an extension on CEBA loans to help small businesses
more »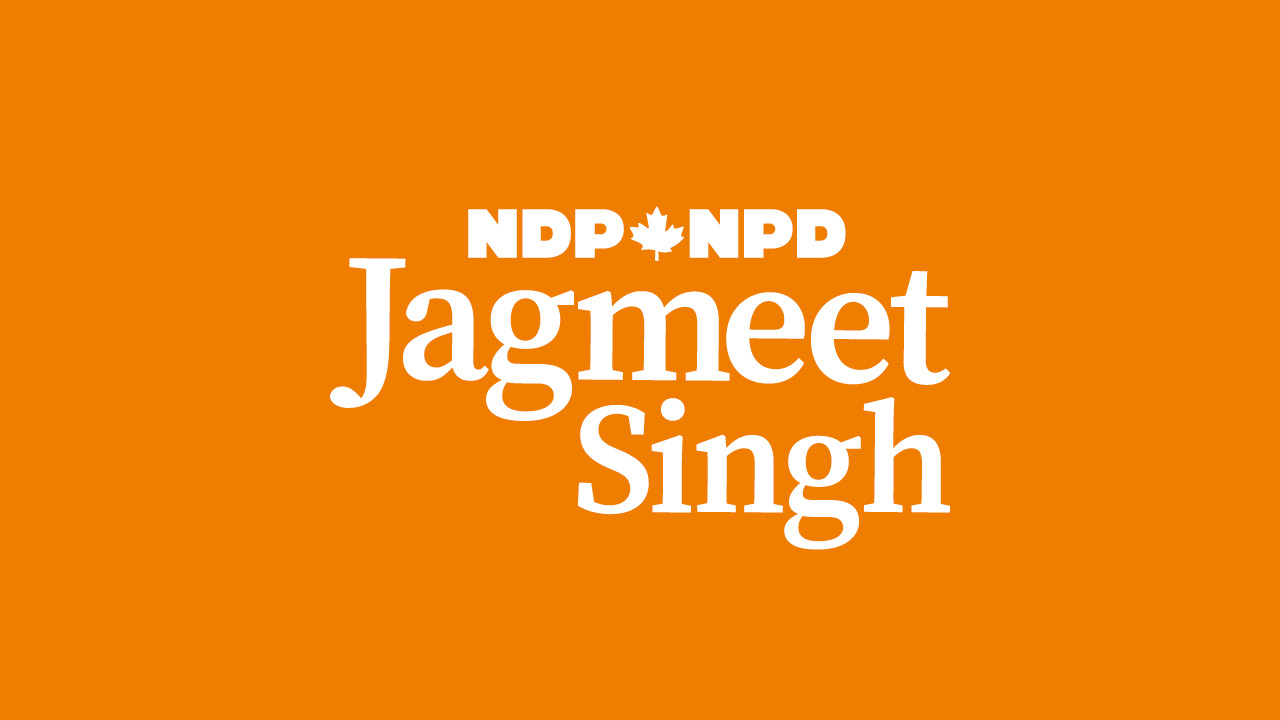 May 15
Samaneh Asghari – Children's rights activist and industrial engineering student
Who is Samaneh?
more »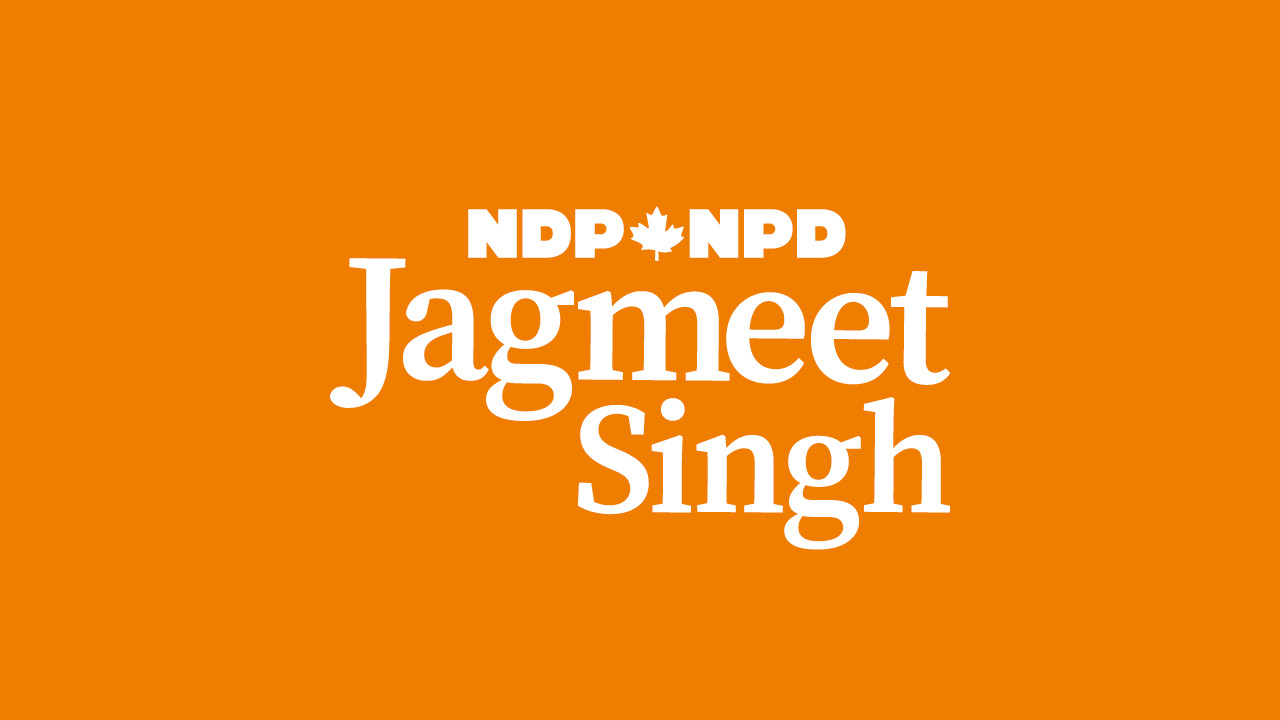 May 15
Your Local NDP MPs, Fighting For You
Get to know MP Laurel Collins (Victoria) and MP Randall Garrison (Esquimalt—Saanich—Sooke)
more »