Member of Parliament for Victoria
Latest News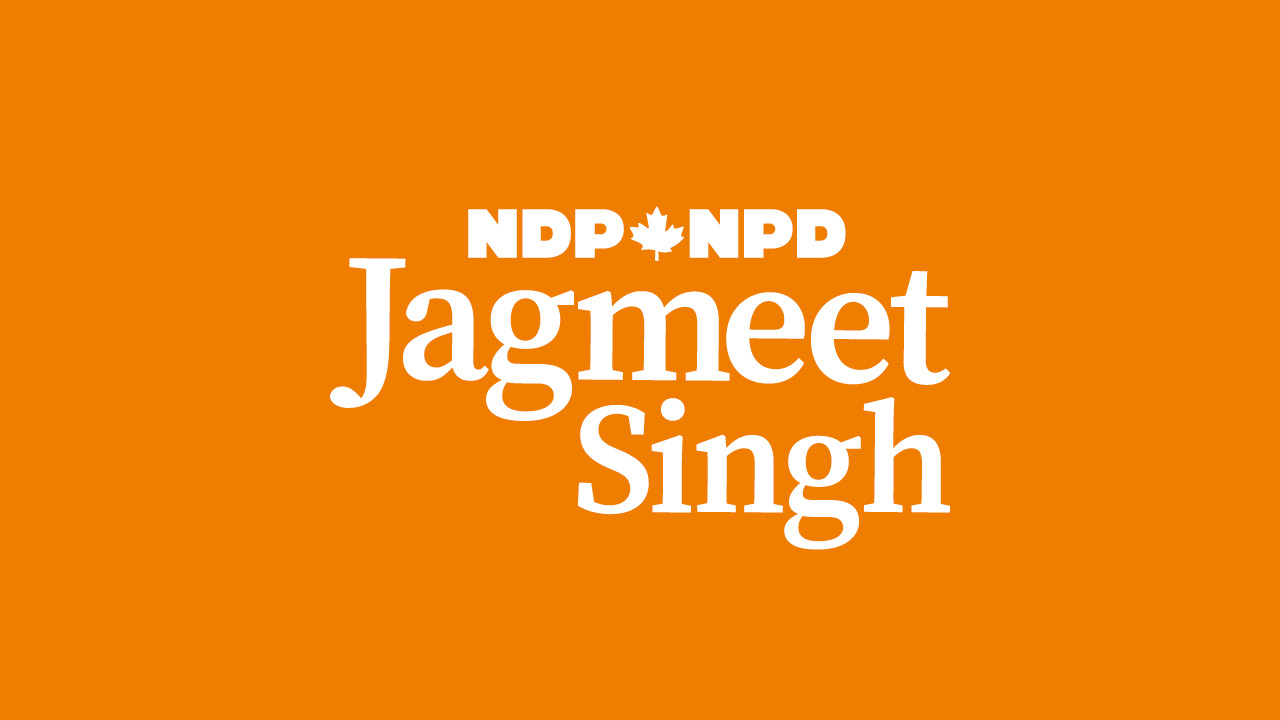 May 15
Your Local NDP MPs, Fighting For You
Get to know MP Laurel Collins (Victoria) and MP Randall Garrison (Esquimalt—Saanich—Sooke)
more »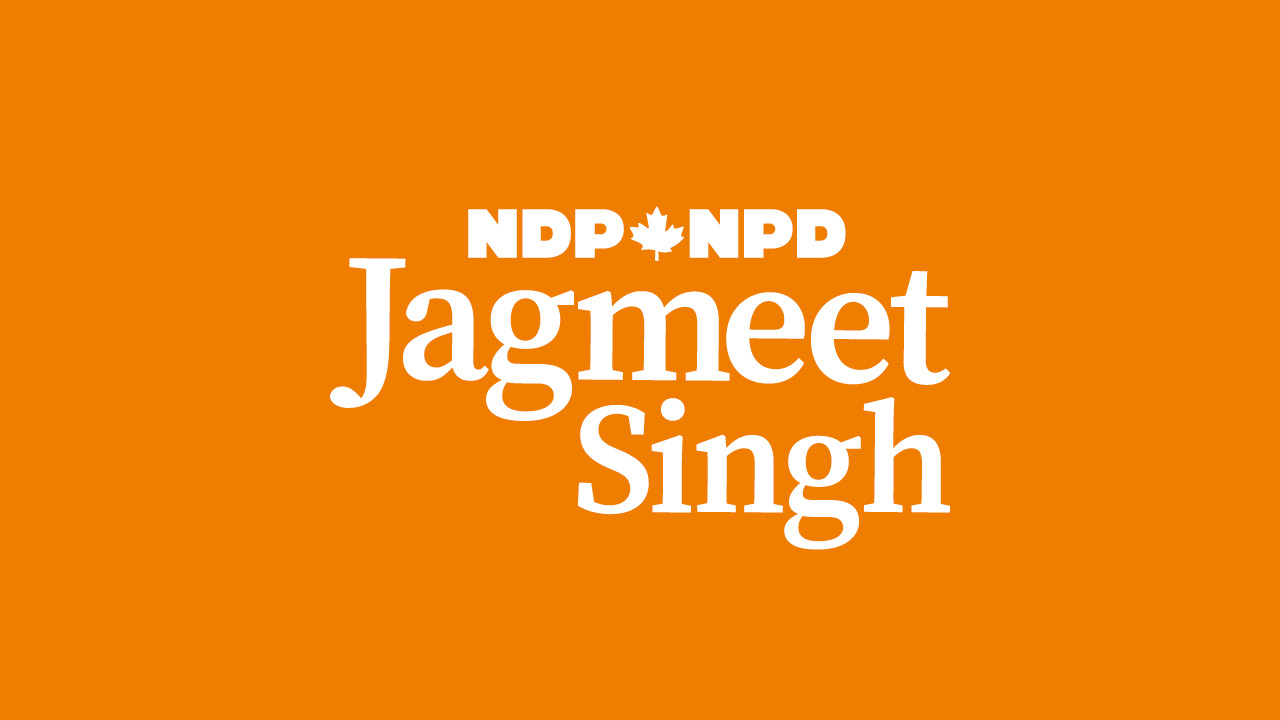 February 7
The opioid crisis is killing our loved ones, the Liberals can't ignore it any longer, say Island MPs
VICTORIA – The opioid crisis has ripped through families on Vancouver Island and across the country. Since 2016 nearly 6,000 illicit drug overdose deaths have been reported in BC. That's why local NDP MPs Laurel Collins (Victoria), Alistair MacGregor (Cowichan-Malahat-Langford) and Randall Garrison (Esquimalt – Saanich – Sooke) are backing the party's first initiative in the new parliamentary session – a private member's bill that would help thousands...
more »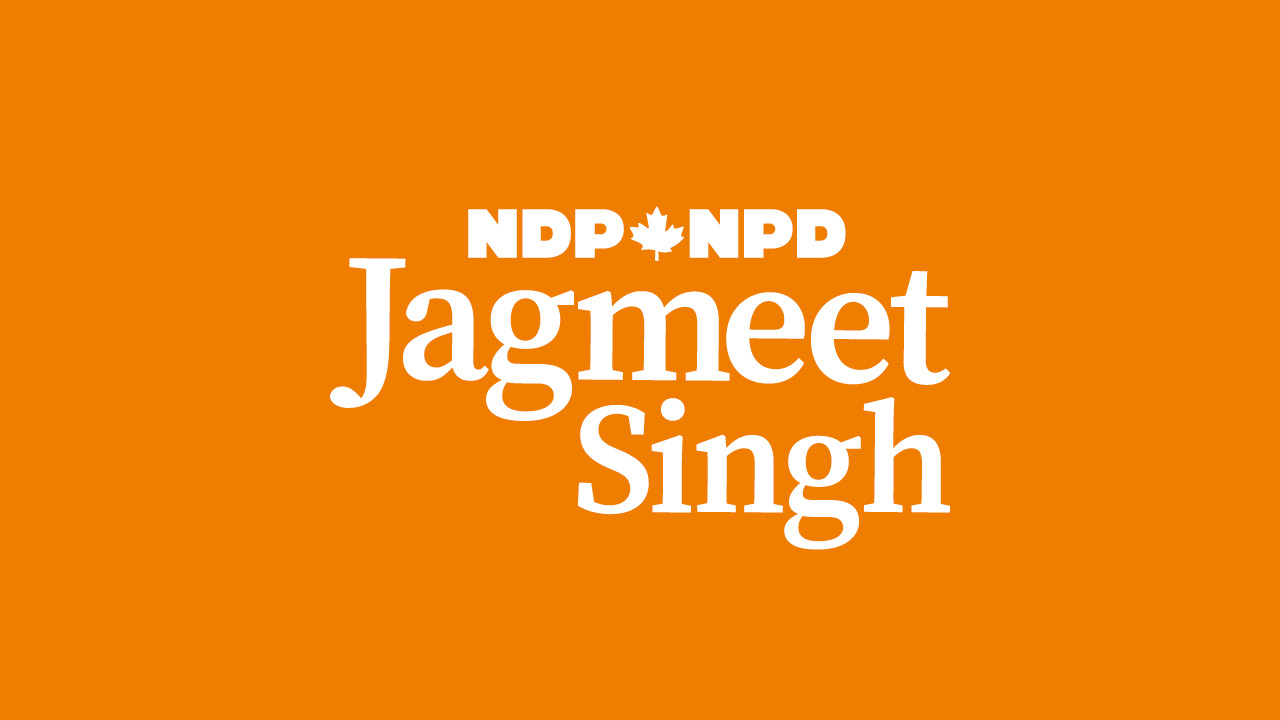 February 7
The cost of housing in Victoria has increased almost 100 per cent under the Liberal government
VICTORIA – Yesterday, in the House of Commons, Collins spoke about the housing crisis in Victoria and the devastating effects it's having on people living there (video). The average price of a home in Victoria when Trudeau was first elected in 2015 was $461,300. Six years later, the average price has risen to $902,700 – an astonishing 96 per cent increase. Buying a home or even finding an affordable place to rent is getting further out of reach for people in...
more »